Amanda Rupley is an actress, author, Child of God, entrepreneur, mom, public speaker, & wife.
I believe in, and am passionate about, helping women realize their potential, to believe how beautiful they are on the inside, while helping them to FEEL it on the outside!
Confidence is sexy!
Amanda empowers women to believe in their potential
Come with me on this journey. You can have it, too.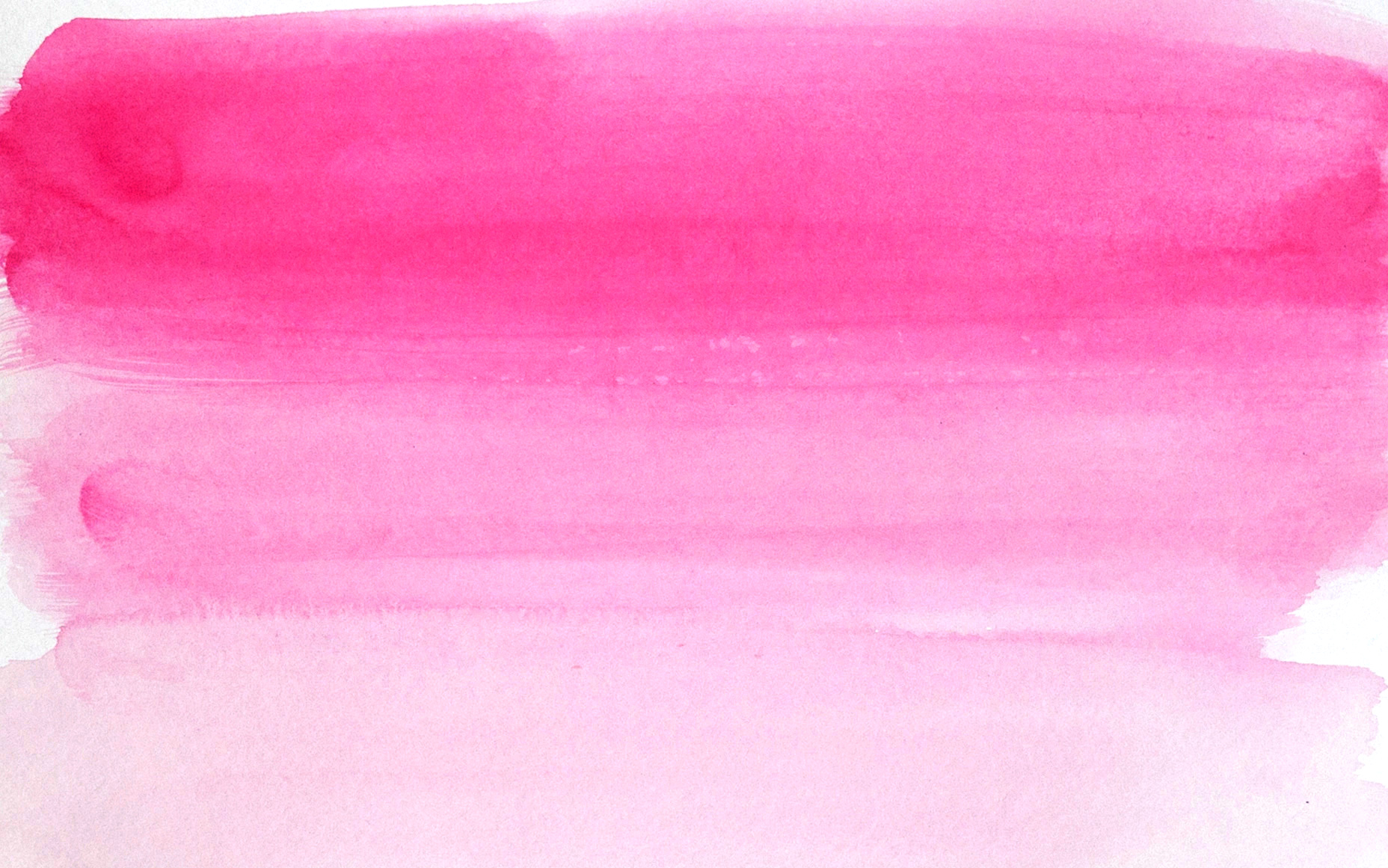 AMANDA RUPLEY TESTIMONIALS
Keep up with all things Amanda. Subscribe to follow
Want to stay in the know? Small group coaching, product updates, specials, flash deals, and more - exclusively to my subscribers